Subarnarekha Jenkins, Washington DC
Nirvaana Solutions Client since July 2017

I relocated to USA 18 years ago. In the last couple of years I have been forced to give some serious thought on how to make things a little easier on my aging parents and all that they have to take care of in my absence. Kolkata now has many such companies primarily offering health management services but I had many other needs and was looking for a one stop shop.

Finally in 2017, I came across Nirvaana Solutions a one stop shop in every sense that offers a very wide range of services a non-resident Kolkatan may wish to avail. They will customize their packages to your need and above all, have excellent customer service. I started with property management where Nirvaana is tasked to maintain and repair our apartment in Kolkata. Not only were the rates extremely reasonable, the quality of work and supervision of work done by the principals of the company has been excellent. The professional touch with biweekly reports (I opted for biweekly cleaning) complete with before and after pictures has really impressed me.

The apartment has never looked better. I am now on my way to avail of their other services. I encourage all to give Nirvaana Solutions a try. This is the best option for us non-residents where you get quality, value for your money and peace of mind.

Rajkumar Sarkar, California
Nirvaana Solutions Client, 2018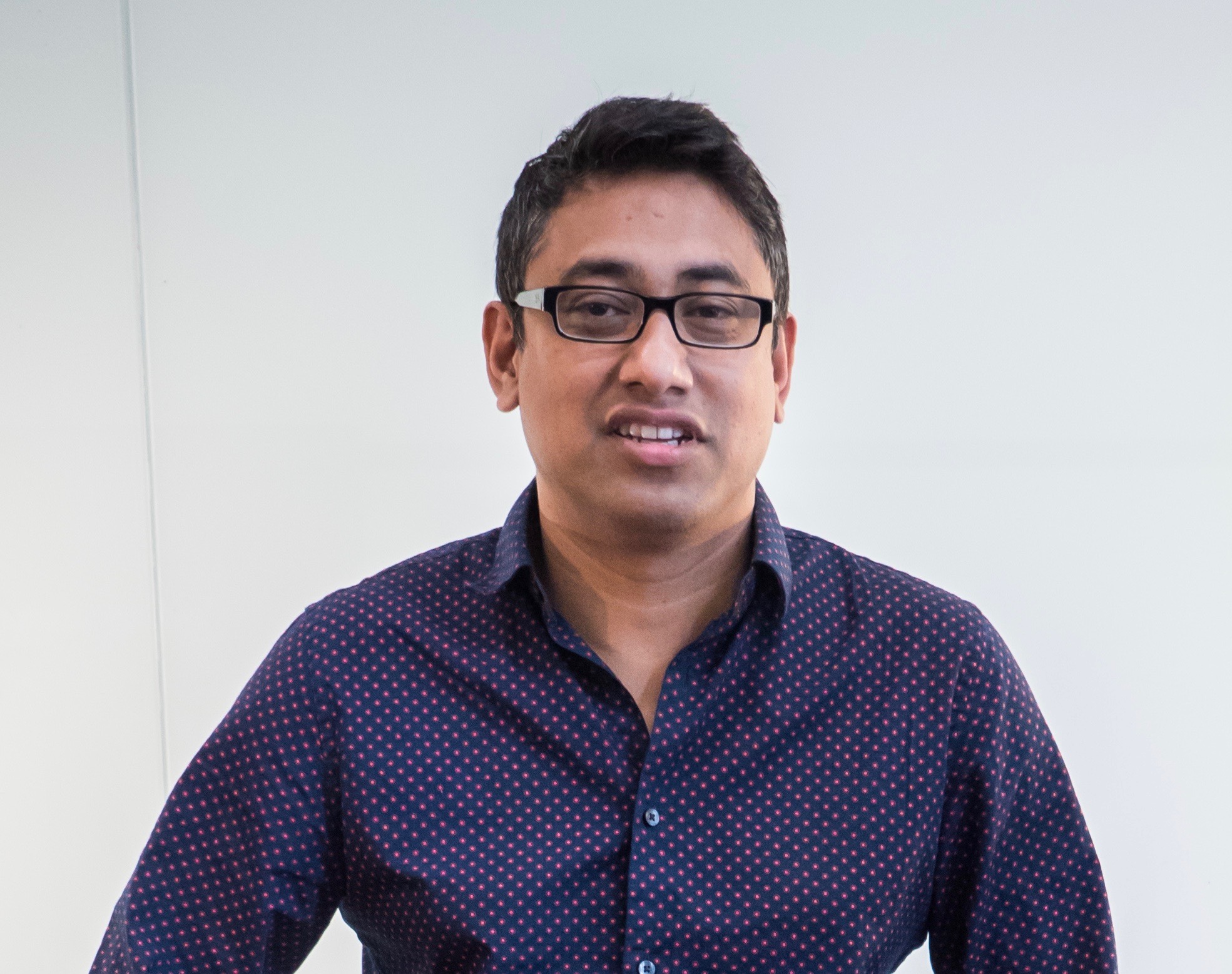 I highly recommend Nirvaana Solutions as a real estate agent for buying homes in Calcutta. They did soup to nuts for the house transaction starting from running a background check for the real estate to finding a contractor to paint my home. They were extremely professional, responsive, and easy to work with. They also worked with some of the best lawyers and contractors in town. I live abroad and my dad is alone in Calcutta - Arka became an additional member of the family and took extra care when dealing with my dad. I am happy to be a reference for Nirvaana Solutions.