About Us

This enterprise requires
Crystal clear understanding of the customer's requirements
Excellent execution capabilities on ground
Strong work ethic and professionalism
Entrepreneurial mindset
The team – a mix of homegrown sincerity and international experience – delivers just that.
Team Profile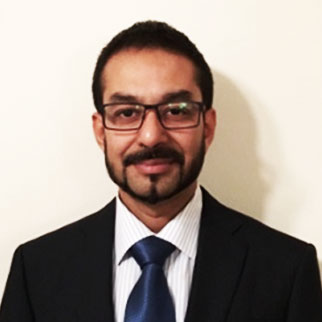 Arka Gupta -
CEO/Founder
Executive Team
Having spent 16 years of his life in Japan, he is one person who has faced and successfully overcome all possible issues an NRI (non-resident Indian) and more specifically an NRK (Non-Resident Kolkatan) can face. It is from this position of experience that he has set out to take charge of your problems today.

Having done his MBA from one of the top universities of Japan (International University of Japan) and having thereafter worked for more than 10 years in 2 of the world's top Investment Banks- Lehman Brothers and JP Morgan, Arka brings to the business the highest level of professionalism and quality of service that the Japanese are world renowned for, along with a personal touch that is inbuilt in all Bengalis.

An avid musician for the last 25 years, Arka relaxes in his spare time, by playing guitar.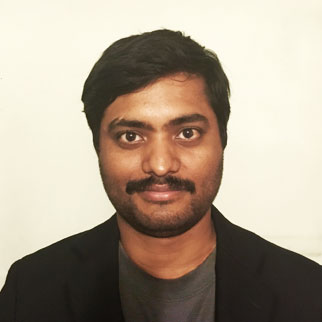 Saikat Sengupta -
General Manager, IT & Operations
Executive Team
Having worked for 12+ years in the IT industry, Saikat brings top-notch tech support to our company and clients. Born and brought up in Kolkata and having lived here all his life Saikat knows the city like the back of his hand. His local know-how and strong network amongst Kolkatans of all socio-economic strata is one of the mainstays of our company.

Saikat's interest and commitment towards social causes and his connection with some of the city's charitable organizations, gives him a strong sense of purpose and empathy that he will be channelling towards the well-being of our clients.

When Saikat is not busy with his NGOs, he lets off steam by trekking and he loves adventure sports.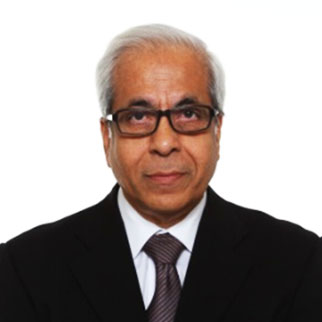 Ranjan Gupta
Advisor
Ranjan Gupta, a resident of Japan for more than 30 years, is a postgraduate in Software Engineering from University of Electro-Communications, Japan. He has worked in leading positions (including heading country operations) in various Japanese and multinational organizations in Japan since 1988.

In 2004, Ranjan founded his own company in Japan, with the vision to enable organizations in selected verticals to operate more effectively through innovative technology and business solutions. He was also deeply involved in a collaborative research in designing a communication platform to efficiently work in a multi-lingual and multi-cultural environment.

Being one of the pillars of the Indian community in Japan, Ranjan is heavily involved in organizing various socio-cultural events and activities.
© COPYRIGHT @nirvaana solutions pvt. ltd.